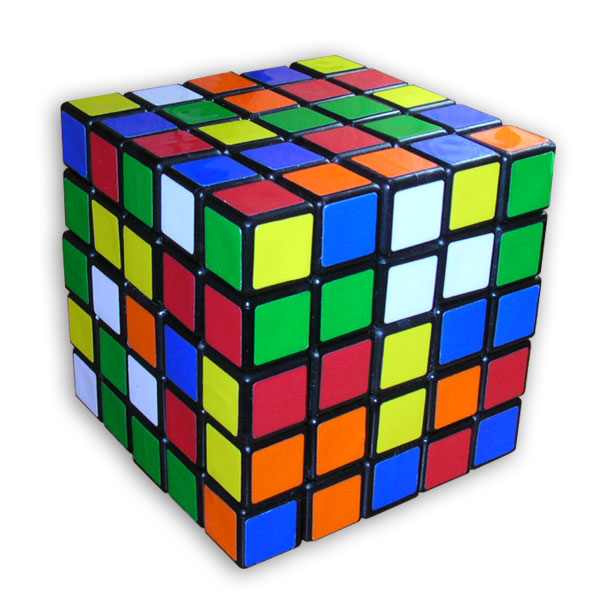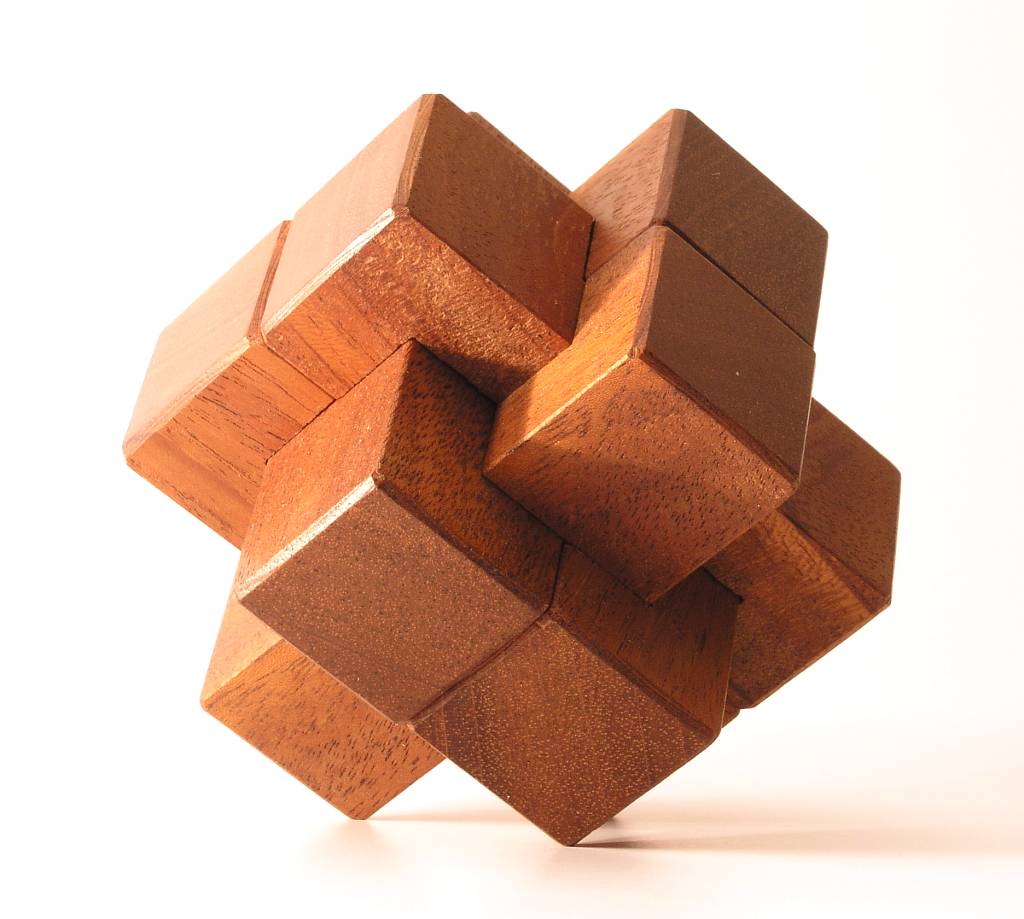 My name is Nick
and I am a Application Developer.
Thank you for visiting my website! I have developed many applications for computer manufacturers and telecommunication companies. I also have much experience training classes and individuals in the technical field. I describe myself as having a tendency to take more from the environment than I input. I have a high attention to detail and a drive to learn. I'm not afraid to take things apart to improve upon or repair them, and am constantly working to learn a new programming language. I also have a keen interest in electronics and hardware/software interfaces and have a couple of related projects to showcase.

Upfront I'd like you to know that I have no formal education beyond highschool. Everything I've created is from the strong personal drive I have to learn and create.